Machine Service
Plastic Strapping Equipment Service and Replacement Parts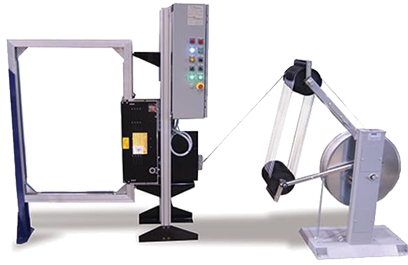 Polychem offers extensive plastic strapping machine service, preventative maintenance and replacement parts for palletizers, unitizers and bundlers. Our qualified and highly trained field technicians service and repair various strapping machine heads and models, including Polychem OMS equipment and select Signode®1, Interlake2, Mosca®3, and Cyklop®4 machines.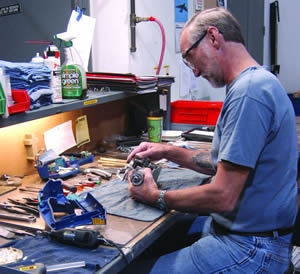 Standard Service Program
Industry competitive service rate
Multiple strapping equipment service capabilities
Polychem OMS strapping head replacement parts
OEM strapping head parts for Signode® MCD® and Mosca® KSR2®
On-site training for plant maintenance and technicians
Free phone support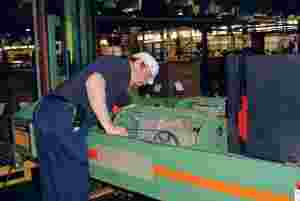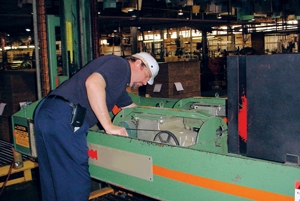 Complete Strapping Head Rebuild Program
Strapping head rebuilds for Polychem TR and SX600 Ultrasonic
Strapping head rebuilds for Signode® MCD® and Mosca® KSR2®
Labor and travel included
Rapid strap head rebuild time typically 1 to 2 days per head
Training available in-plant for strapping head rebuilds
Emergency service offered
Polychem OMS head swap program available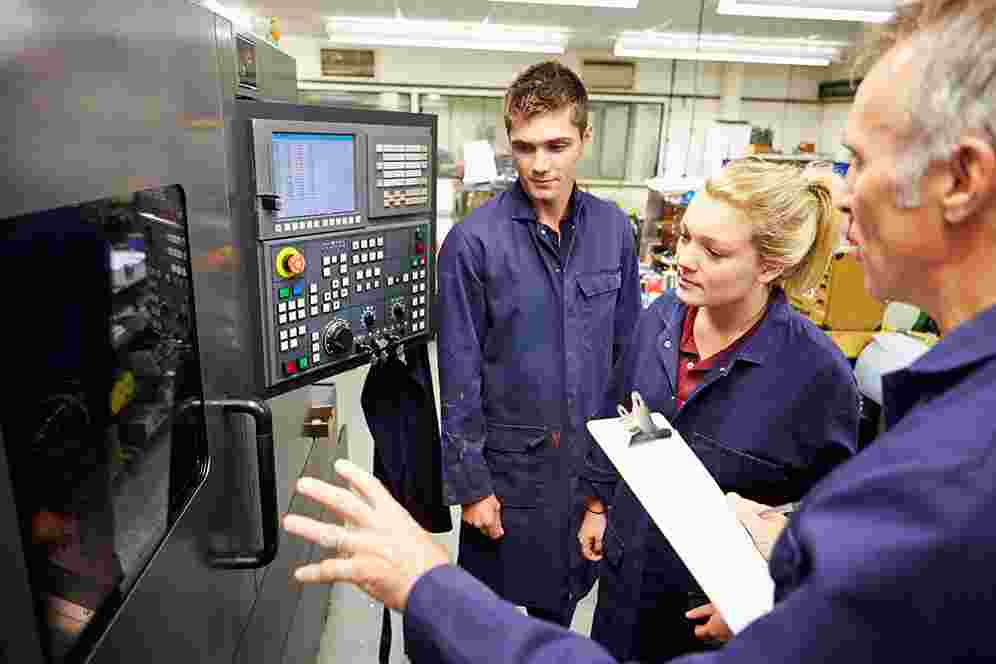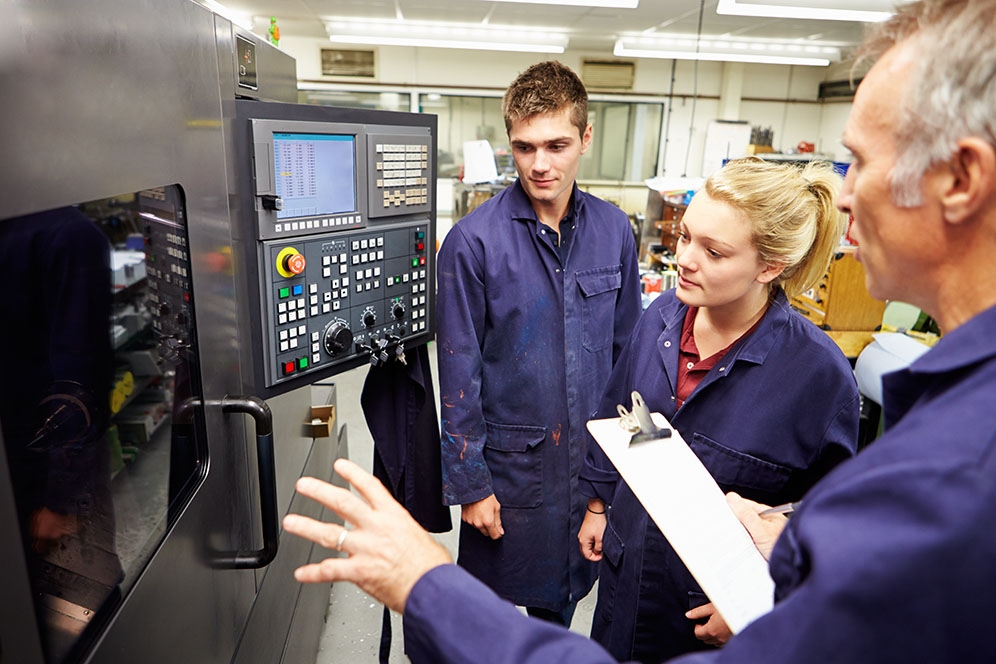 Complete Service and Maintenance Agreements
Purchase an agreement with a new OMS installation or add on to extend equipment reliability
Competitive, flat rate for labor and parts on all OMS and OEM strap heads at a facility
Complete inspection and rebuild of all strapping heads
No extra charge for travel and expenses
Emergency service (less than 2 weeks notice) included
Connect with our Polychem Strapping Service Team at 1-800-548-9557 to learn how we can provide emergency support and planned maintenance to minimize costly downtime.