New Products
Polychem is customer driven; we are constantly listening to the marketplace and introducing new and improved products that meet and exceed our customer's demands.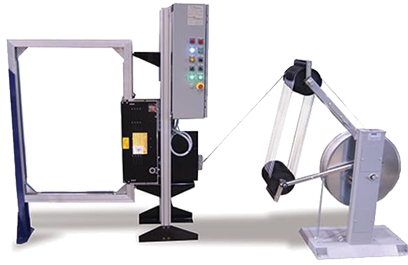 Whether it be a new type of plastic strapping for a specific industry/application, a more powerful hand tool, a time saving device, or a faster, more reliable piece of equipment; Polychem is doing its most important job of bringing you the "latest and the greatest in packaging outside the box."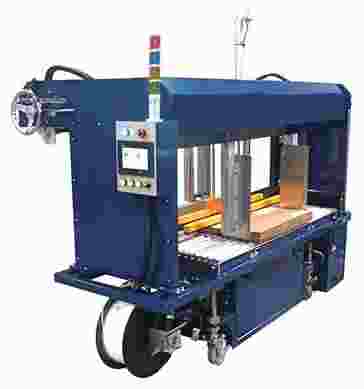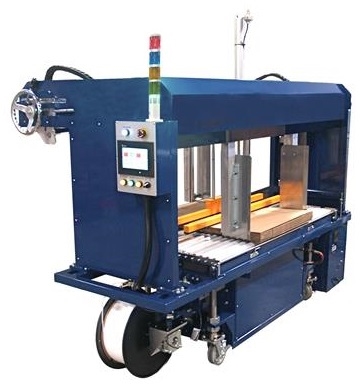 The vertical strapping machine series Press Master automatically applies vertical straps to any type of product which needs to be kept together during transport, handing and warehousing.
Read More