From design, equipment, integration, strapping, all the way down to service and parts; Polychem is the ideal partner to work with on your packaging systems project.
Founded in July 1998, Evergreen Plastics, a division of Polychem, delivers a sustainable supply of low cost quality polyester resin for Polychem PET strapping. Evergreen Plastics, one of the nation's largest plastic (PET) bottle recyclers, takes bales of post-consumer PET plastic soft drink bottles and recycles them into RPET flake and pellet for the production of polyester strapping.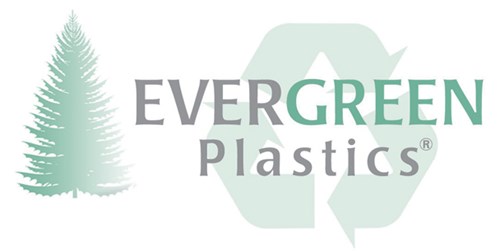 We utilize 100% recycled polyester (RPET) with 60 percent or more post-consumer content. Our strap cores are made from a minimum of 92 percent recycle content and are reusable and fully recyclable.
The Evergreen operation not only provides Polychem with a sustainable low raw material cost, but also ensures Polychem is vertically integrated with a continuous supply of polyester resin.
As a securement packaging manufacturer
Polychem can ship multiple products in a single order to our packaging distribution partners making it easy to consolidate vendors, simplify the purchasing process, reduce transportation costs, and manage inventory.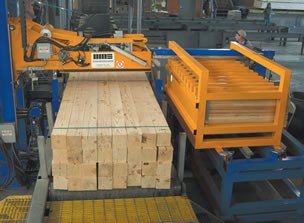 Over the years
Polychem has refined and created new products and solutions to service the changing needs of our customers. We provide complete packaging securement systems, strapping, equipment, and parts and service.
We don't just support Polychem strapping products and equipment we manufacture the most extensive selection of strap available in the industry and we can service strapping equipment for Polychem OMS systems and major competitor brands including Signode® Interlake, Mosca®, and Cyklop®.