Polychem
Leadership, consistent growth, and success. That's the Polychem Story.
Our perpetual investment in people, plants, technology and equipment ensures our commitment to service and our goal of improving our customer's profitability. This philosophy of doing business has allowed Polychem to become a premier International manufacturer of load securement packaging products and equipment.
Come To The Source®
For load securement packaging consumables and equipment, outside of the box, come to the source - Polychem.
We are a leading manufacturer of packaging consumables including: plastic strapping, woven and bonded cord, buckles, seals and corner board. Our complementary offering of strapping equipment and accessories includes: manual hand tools, power tools, table tops, arch machines, strapping heads, parts, service and fully automated operatorless plastic strapping systems.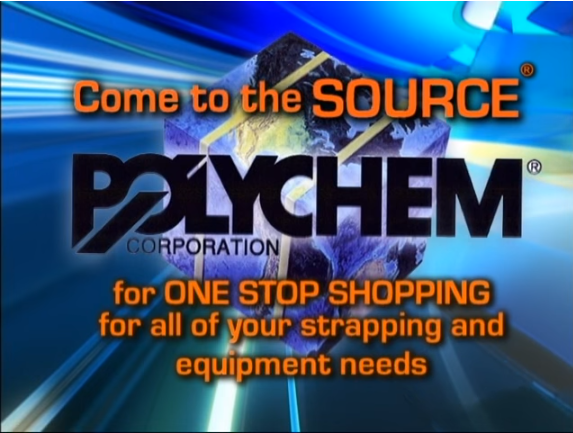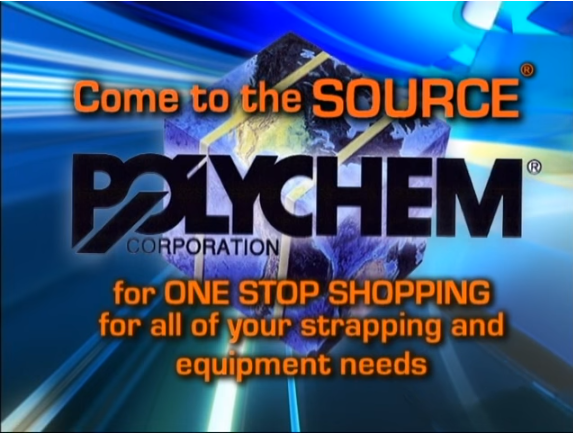 Legendary Service - Competitive Prices - Best Overall Value
All of the above would mean nothing if it were not backed by dedicated employees and extraordinary service.
Our commitment to service is backed by multiple warehouse locations with stock inventory for strapping and basic equipment on the floor, ready for immediate shipment. We ship a high percentage of stock orders the same day received.
When you evaluate price, selection, service, and quality, Polychem leads the way in total value.
Polychem carries the broadest line of polyester and polypropylene strapping in a multitude of widths, colors, core sizes and break strengths.
Polychem offers a full complement of plastic strapping arch machines, table tops, manual tools, power tools, and accessories.
Polychem designs, fabricates and assembles large integrated strapping systems supported with field service repair, maintenance and replacement parts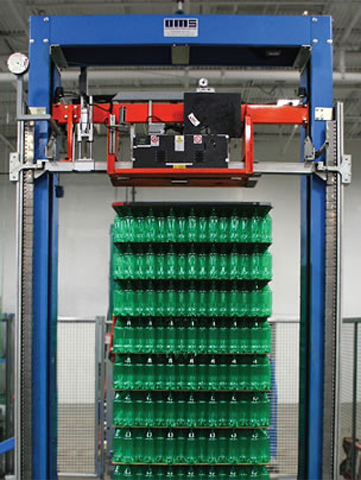 Contact us
Contact your customer service representative or regional sales manager at 1-800-548-9557 to learn how we can support your load securement packaging needs.
1-800-548-9557