Sustainability
Not only is our polyester strapping green... but since 1982, so is our company!
Polychem's polyester strapping is made from 100% recycled polyester (RPET), with 60% or more post-consumer content.* Strap cores are made from a minimum of 92% recycle content and are reusable and fully recyclable.
Polyester strapping is a recycle product.
With Polychem's wholly owned subsidiary, Evergreen Plastics LTD.®, we are vertically integrated and by using RPET resin, Polychem can produce strapping that:
Requires less energy use
Produces less greenhouse gas emissions
Make us less dependent on foreign oil
Saves land fill space
Provides a better value product for our customers
Can be recycled again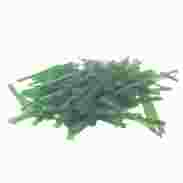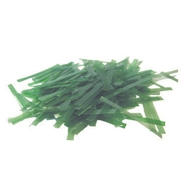 About 25% of Polychem's Polyester strapping is chopped and returned to close the loop.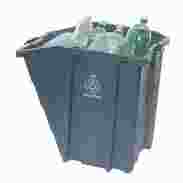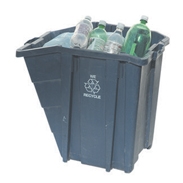 We recycle over 95 million pounds of PET beverage bottles at Evergreen Plastics every year.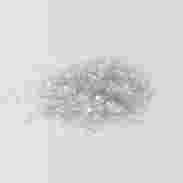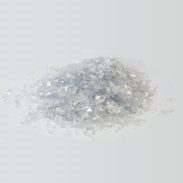 Clear flake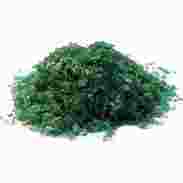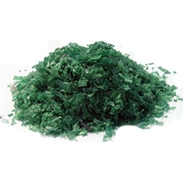 Green flake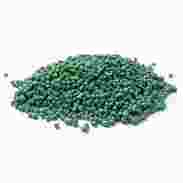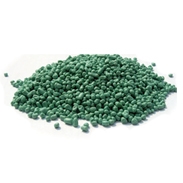 Green Pellet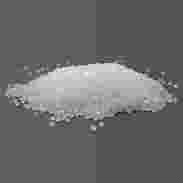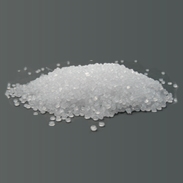 Clear Pellet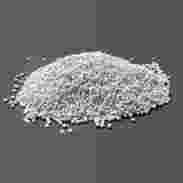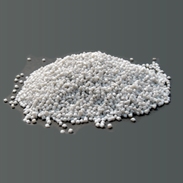 LNO Pellet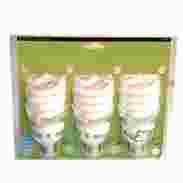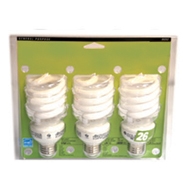 Bottles to RPET Clam Shells/Blisters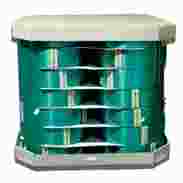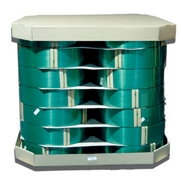 Bottles to Polyester Strapping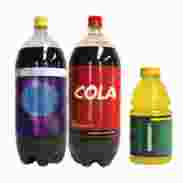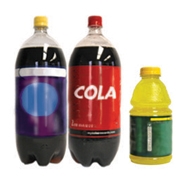 Bottles to Bottles
The Polyester Strapping Advantage
Less expensive than steel strapping
Safer to use, handle and dispose
Up to 4 times lighter, easier to carry, and requires less warehouse space
Cleaner; will not stain or rust on products
Less packaging and freight cost
Can be used without metal seals
Elastic memory - keeps packaging "tight"
*Primarily PET Beverage bottles.