Distributor Training
Welcome to the Polychem 101 distributor training program
The online training program is designed to teach students the fundamentals of plastic strapping. If you are a Polychem distribution partner and wish to take part in the Polychem Training Program and you do not have a registered username and password, contact your local Polychem Regional Manager to obtain access.
The program covers the following
Types of plastic strapping
How plastic strapping is made
Strapping tools and safety
Plastic strapping closures
Power strapping machines
Polychem OMS Systems
Load definitions
Industry selling
Polychem quality system
Quality issues
Polychem FAQs
Cord trapping
Corner Board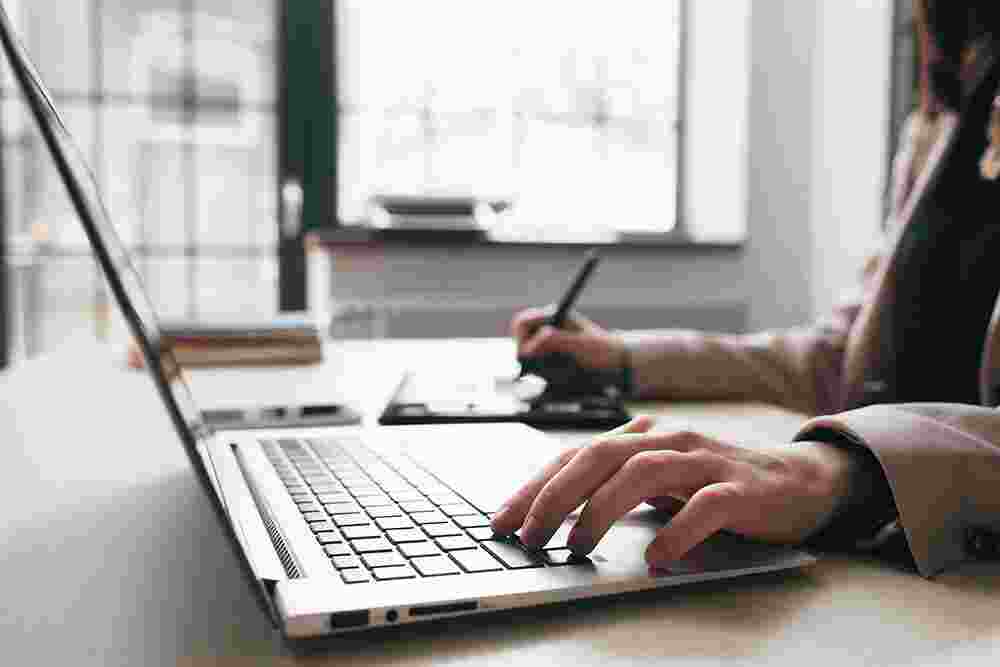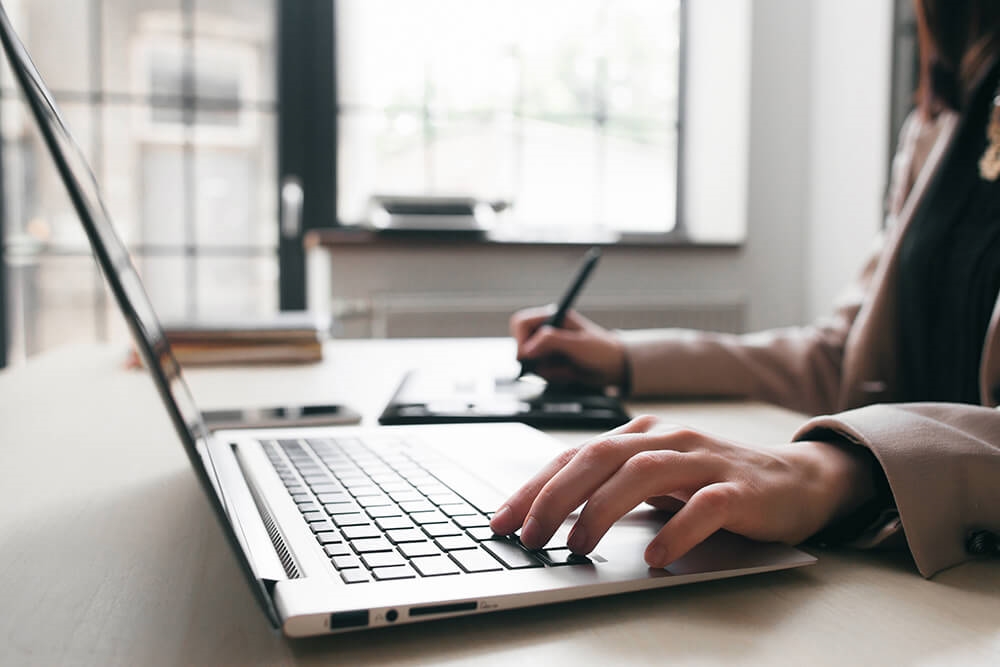 After each chapter a short test will be given and after all questions are answered correctly students move on to the next section.
The average test time is 2 hours and does not have to be completed all at one time. Upon successful completion Polychem (via postal mail) will send the Polychem 101 graduate a certificate and a token of our appreciation.