To expand Polychem's core competencies beyond plastic strapping extrusion technology, Polychem has grown its business through strategic partnerships, expansion or acquisitions of manufacturing companies in load securement packaging consumables and equipment.
Today, Polychem manufactures and offers the broadest line of polyester, polypropylene and cord strapping in the industry. In addition, Polychem offers a full suite of complementary equipment, tools, accessories and fully integrated equipment. Polychem provides value across price, service, and quality.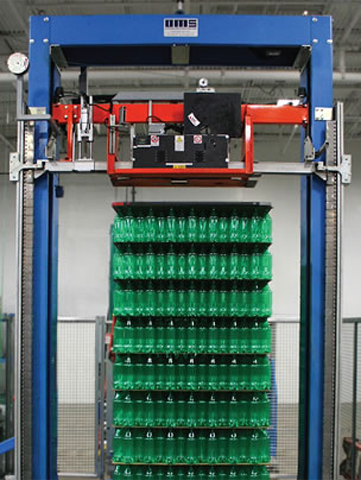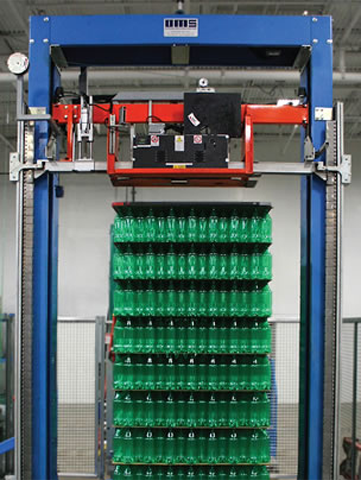 Why Polychem
Vertically integrated by producing its own polyester resin at Evergreen Plastics our PET recycling division.
Established a premier line of Polychem Battery and Pneumatic Power Tool via ItaTools investment
Polychem OMS Systems, we build the largest strapping systems that are prevalent in many industries through exclusive North American partnership with OMS Officina Meccanica Sestese S.p.A. of Italy
Expansion into closure manufacturing in Mentor, Ohio facility
O.E.M. strapping machine parts are fabricated under the highest quality standards through our Anderson Parts acquisition
Manufacturing of Polyester cord strapping and closures though RC Packaging acquisition
Expansion into corner board manufacturing in Mentor, Ohio facility
This is only the beginning
Polychem continues to expand its products and services to better serve our growing customer base.
Future of the Industry
To meet the future demands of our industries, Polychem is strengthening its basic core manufacturing businesses while at the same time building a network of service technicians cross trained to work on several select brands of equipment.
We are working hard to provide what this ever changing and consolidating world is demanding so we can best live up to our motto "Come to the Source."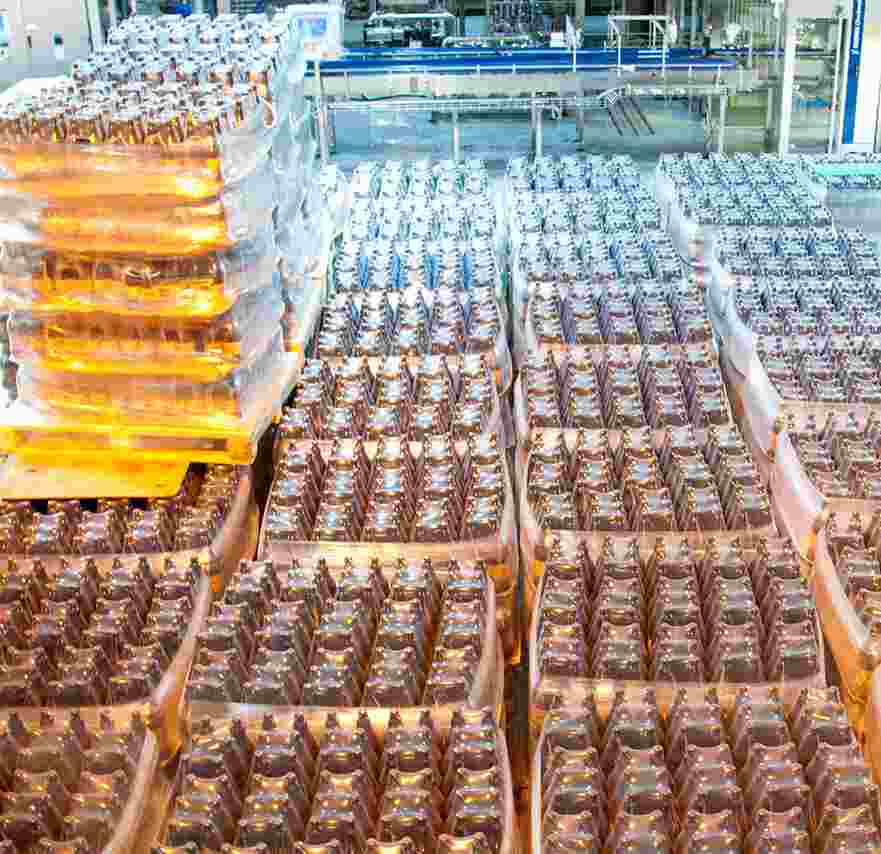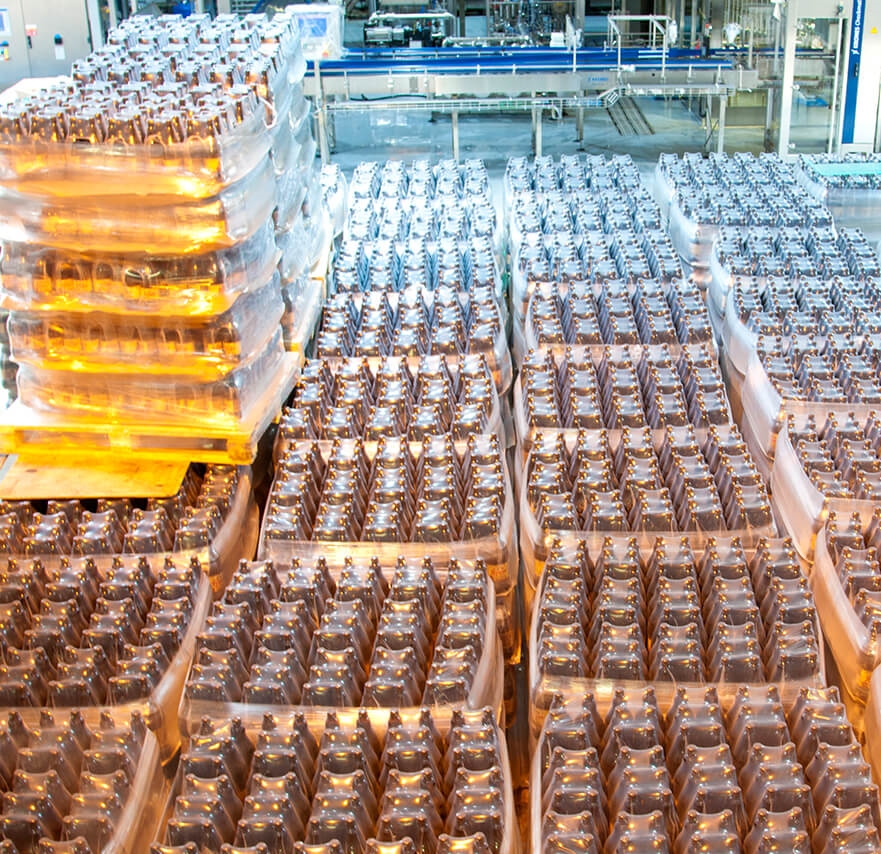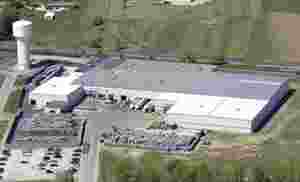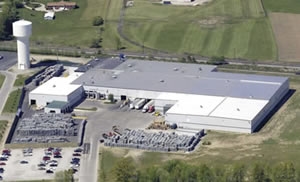 Evergreen Plastics
Founded in July 1998, Evergreen Plastics, a division of Polychem, was strategically created to ensure Polychem has a low cost quality supply of polyester resign. Evergreen, already one of the nation's largest plastic (PET) bottle recyclers, takes curbside bales of plastic soft drink bottles and recycles them into re-useable crystallized pellets for the production of polyester strapping.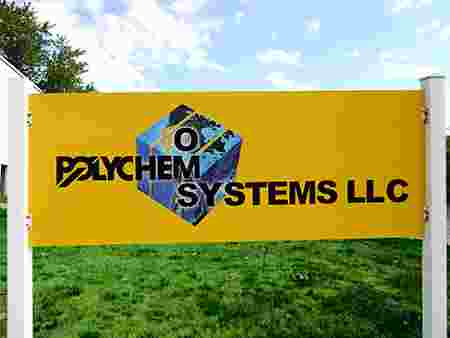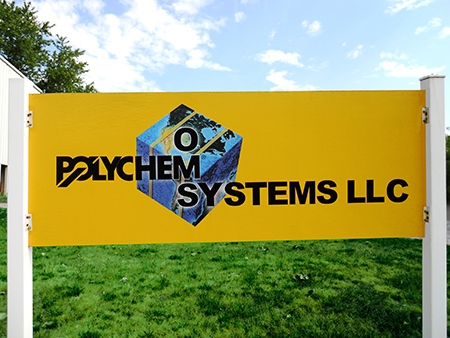 Polychem OMS Systems LLC
Polychem, owner of the majority interest of OMS America has merged with FDM Corporation into Polychem OMS Systems. Polychem first acquired OMS America in 2003 in a strategic Partnership with OMS of Italy.